How to Create an all Senses Photo Experience
19/07/12 19:26 Filed in:
Photography & Art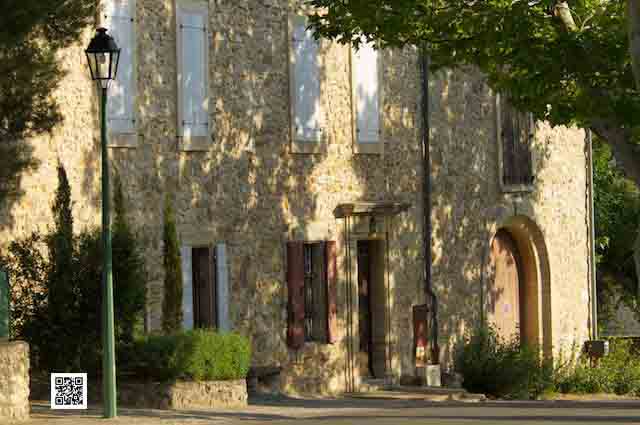 In earlier blog posts was explained how an image
captures a moment
with all what's in the moment. It allows us at any given time even years later to recap what we saw, felt, smelled and thought. We can immediately tell where the photo was taken, who the people in the photo are, how we felt when we took the photo and a lot more what happened at that time. How would it be to intensify this memory by enhancing the aspects of the image with real smells and touches?
Print the photo from the holiday in the Provence, put some lavender in the room, play music from the region, make yourself comfortable on the sofa and have a glass of rosé while feeling that holiday again, 10 years later at any given place.

Sense photography with all your senses and enjoy travelling back in time to the moments you enjoyed.

Happy sensing.


Ute Sonnenberg for
www.rohoyachui.com