11/02/13 09:22 Filed in:
Photography & Art
Manuel Rivera-Ortiz
is a photographer known for it's intriguing documentary style
photography
one connects with the Magnum Photographers.

He was born in Puerto Rico and came with his father and siblings to the United States when he was still very young. Rivera-Ortiz was a good student and worked for years as a journalist for newspapers. Not that long ago he caught the photography bug and since then he inspires with his fine art photography work to address social issues with the camera in a beautiful way.

Rivera-Ortiz only surrendered to photography in 2001 and in 2010 he started the Manuel Rivera-Ortiz Foundation for Documentary Photography and Film, what a wonderful success story.

What does that teach us? Live your dream.



Ute Sonnenberg for
www.rohoyachui.com
31/01/13 08:49 Filed in:
Photography & Art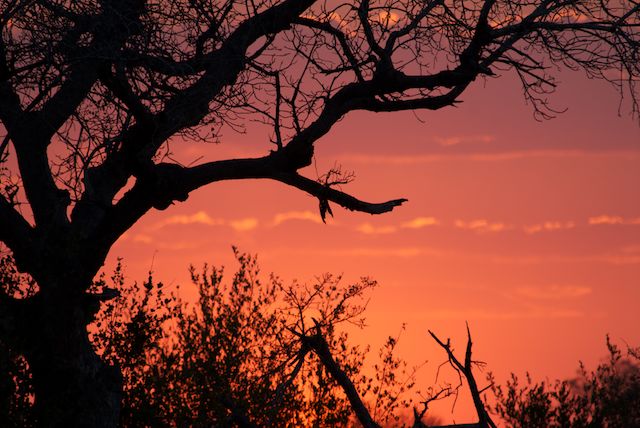 "Great art is great art, whatever the medium
.
" said Arthur Goldberg, a major US collector of contemporary photography for the last 40 years. (via
Forbes
)

Some of the fine art photography "top on the list" are Andreas Gursky, Richard Avedon, Irvin Penn, Helmut Newton and Cindy Sherman. The markets are willing to pay lots of money for their art and this is only good. These artists are stimulating young and emerging photographers to follow their example and do what they love to do, photography.

With or without photography study or courses, one can be successful and be a great artist. Intuition is the main resource of creativity and one simply got to trust it. Well, that trusting might be the difficult part when bills are piling up and the rent is due too, yet it's the way it goes. Helmut Newton was struggling until his early 40ies. Going to Paris made all the difference for him and his career took off. Often it is patience and trust in the passion that bring success.

Keep going and enjoying what you do. Immerse in the love for
photography
.


Ute Sonnenberg for
www.rohoyachui.com