Roho Ya Chui "soul of leopard", your expert
How to compare prices of African safari tours
06/06/14 20:03 Filed in:
African Safari Holiday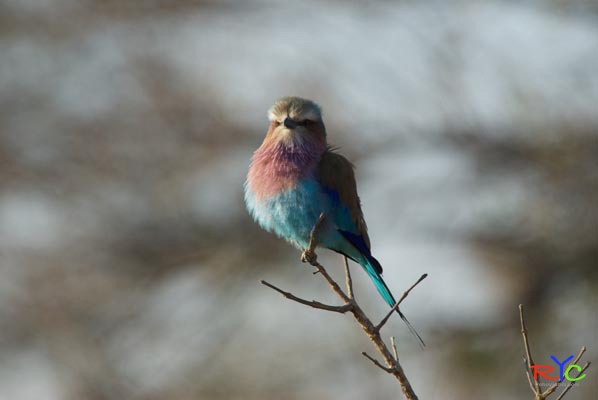 It is very tempting to go for the cheapest offer when buying a car, a TV, a computer or a holiday. And it is all right for the car, the TV and the computer. If it is the same product, it is easy to compare prices. But for a holiday it is different. What is the location of the hotel, how far is it to the beach, what is included and what are the facilities of the hotel? It gets even more complicated when it is a round trip to really compare apples with apples when it comes to the price.
And that is not different for
African safaris.
It is crucial to know what to compare. How many people will be on the game drive vehicle, are beverages included, are bush walks included, where is the lodge and how are the Big Five sightings? The luxury of a safari is determined by the location, the privacy during game drives and the quality of the guides. Ask before opting too quickly for the cheapest offer. Rather shorten your trip, but have good quality.

Happy safari going!

Ute Sonnenberg for Roho Ya Chui, Travel Africa