Roho Ya Chui "soul of leopard", your expert
Leadership: How to Produce Ideas utilizing Photography
28/02/13 12:00 Filed in:
Photography & Art
| B2B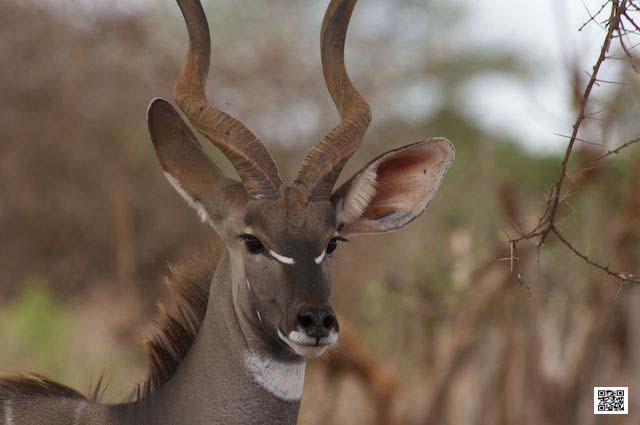 James Webb Young published in 1939 a book with the title "A Technique for Producing Ideas". He was a cross-disciplinary thinker and his book mentions 5 essential steps how ideas are produced:


All five steps are executed by the brain and at the end an idea rolls out. This process is in its physical being non visible and non physical, because it happens in the maze of our brains. We might visualize material and ideas for ourselves to understand it better, but the images are just in the brain.

That can sometimes be a problem when working in teams to produce ideas. Words cannot explain what the processes in your brain are doing and what you see, and this is the same for every member of the team. Irritation, frustration and misunderstanding are starting to undermine the process and its getting more difficult to come up with the right ideas.

This can be changed. Photography is the all-in-one device for producing ideas. Material is captured in images and by capturing it, it is at the same time digested and already processed by the unconscious. Now all images hang on a wall or are lying on a table. After looking at them for a while the people take pictures of the pictures. One or several of them are the a-ha moment and the moment that the idea meets reality at the same time. An idea was born.

Photography cuts down the process to its essence. By doing that it saves a lot of time and energy, gives leaders quick access to solutions and teams more resources to work with. It works in all sorts of settings like marketing sessions,
leadership training
, innovation sessions, product development and actually anything one is looking for ideas, also little (or not so little) hassles like how should I present myself in the job interview tomorrow.

Got it? Try it. Enjoy!



Ute Sonnenberg for
www.rohoyachui.com


Read more about Webb's book
here
.