Copyright & Pricing in Photography
03/09/12 10:40 Filed in:
Photo Tips
| Photography & Art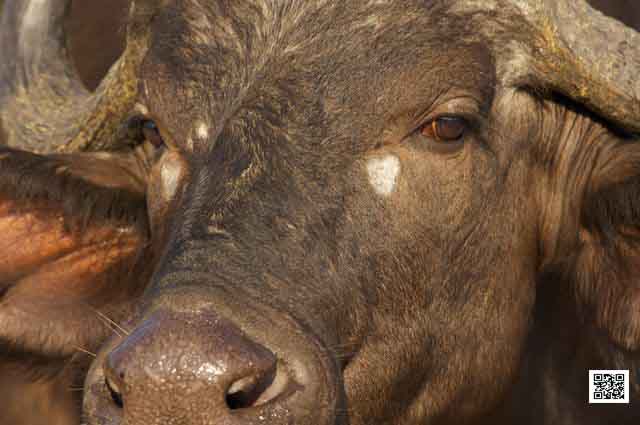 The question of copyright and prices in
photography
can be a very confusing matter. What are the laws, what rights do I have in the digital era, how can I deal with infringements, who can help and what can I charge for my photography? There are many answers from different sources and there are a few professional sites that really help.

Have a look at the website from EPUK, the platform of the Editorial Photographers United Kingdom & Ireland. Below is a link to their write up on copyright, from the beginnings until today.

EPUK Editorial Photographers United Kingdom & Ireland:
Copyright in the 21
st
Century:
Let's start with a brief history. Copyright began about 300 years ago with the Statute of Anne. This law for the first time turned something made of thought into an object that could be owned and traded and which could be regulated by the government and courts.
Read more



On the pricing FotoQuote is the tool professional photographers consult for their pricing. It allows easy Rights Managed calculations for all regions in the world and is also used in the
Photoshelter
galleries.

Here the link to Foto Quote:

fotoQuote
Pro
is a photo price guide that provides pricing and negotiation information for stock and assignment photography.

Read through it and find what suits you and your photography purposes best. These tools can be very helpful when suddenly asked for an assignment

Ute Sonnenberg for
www.rohoyachui.com