Photo Gear Reviews: Canon, Leica, Fuji and Apps
26/03/13 17:35 Filed in:
Photo Tips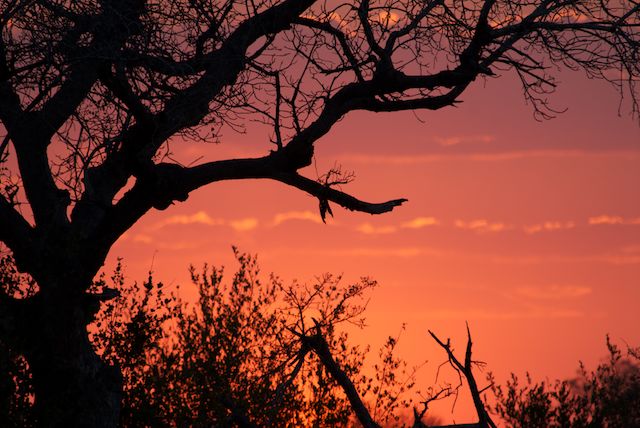 There is news on the photographic equipment market. Canon announced the new entry-level photo camera Rebel T5i and the tiny new Rebel SL1 DSLR. Read a detailed review of the T5i and the 18-55 mm kit lens by PetaPixel
here
. The Canon Rebel T5i can be a nice entry-level camera suitable for photographic safaris. Maybe a basic one or two hour photography course would do good to learn about the camera features and to get started operating it, to make sure its right from the start fun!

Fujifilm's XP200 and S8400W are under review by PetaPixel as well. Read the complete reviews
here
and learn about their ruggedness and zoom. The XP lets you conquer any outdoor adventure and the S8400W is ideal when you shoot usually from a great distance.

For all who are phone-photo-snapping enthusiasts there is the new Digital Native App, that lets you shoot raw images with your iPhone. They claim to be the first to do that and the results look great. Have a look
here
.

And last but not least there is a comparing sensor review by DxOMark of the Leica M Typ 240 with Sony, Canon and Nikon. The Leica is not doing so well, but Leica lovers say that the sensor is already great for a digital Leica. See yourself
here.
Have fun!



Ute Sonnenberg for
www.rohoyachui.com