Photography for Business - How to get Started
08/12/12 16:27 Filed in:
B2B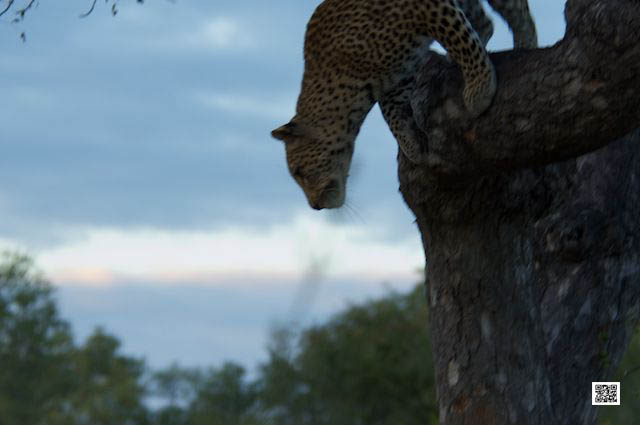 Photography is probably the most interesting tool
for businesses
to accelerate innovation and growth. But how to start and what does it need to use it?

Not much.


a camera, a cell phone camera is just fine
something to upload the images to like an iPad or a laptop
a training to learn how to read the images


Not needed are:


technical photographic knowledge
experience in photography
expensive equipment


What are the benefits?


Easy and instant access to insights and knowledge
Accelerates innovation and learning process
Allows access to until then untapped sources of information


And not to forget, it is playful and fun using it.

Let innovation begin now.


Ute Sonnenberg for
www.rohoyachui.com