5 Tips for Choosing the Right Photo Course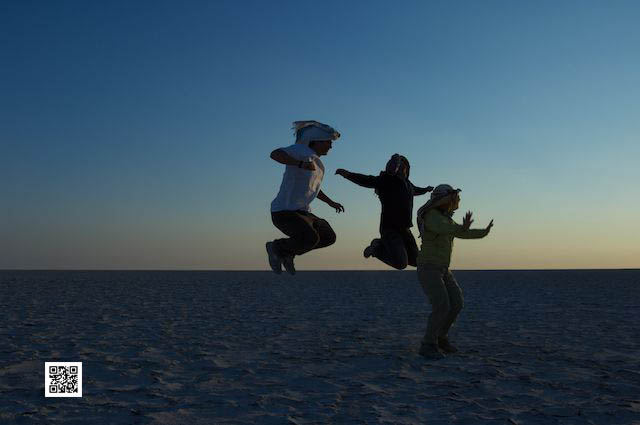 Fortunately we live in times of blooming creativity and plenty of opportunities to learn creative crafts like painting, sculpturing, cooking, photographing, gardening, app creating and many more. But it's sometimes hard to find the right course and setting to learn and to get the most out of it. Here some pointers to help identifying a good course. They apply not only to
photography
, but also to courses in general.


Make sure the course is about the students and not about the teacher. That means it stimulates the creativity of the students and enables them to develop their own style, guided by the teacher.

Make sure the group is not to big or even go for individual training if it suits your purpose. Small groups provide more attention and space for individual questions and needs.

Make sure you feel safe in the group. It's a creative course and you will show yourself through your work. You will flourish and grow, if you feel safe to show your work and ask questions.

Make sure you like the course environment incl. location, people, services and other facilities. That will stimulate your creative work and growth.

Make sure it is fun. Fun makes us learn easier and learning enjoyable.

You might think, but I will know all these things only when I'm already in the course. Think back when you did courses in the past. Didn't you have the right feeling about it already from the moment you booked it? Trust your intuition and you will have a great photo course, cooking classes, painting sessions or any other creating adventure you want to embark on.

Enjoy creating!


Ute Sonnenberg,
www.rohoaychui.com