Roho Ya Chui "soul of leopard", your expert
How to Communicate through Images
18/01/13 07:30 Filed in:
Insights & Opinion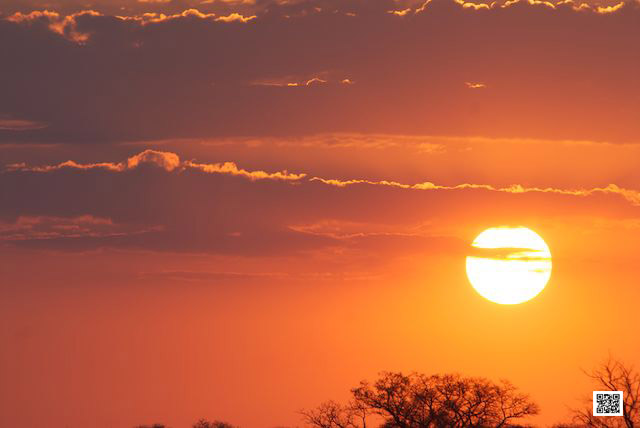 A picture says more than a thousand words. Nothing is truer. Do you know how your granddaughter looks like when her mother tells you or do you rather want a photo of her? But what more is in the picture than her curly hair and her pretty face?

When you look at
photographs
, you can feel immediately the moment that was captured. Have a look at holiday photos, you on the game vehicle during a photographic safari or you swimming in the ocean or you and your family in the garden at home. You are back in that moment and you can tell immediately everything what happened at that moment, because photography captures a moment in all its dimensions.

This is great to experience holidays again and other memorable moments in life, but it is also very useful for everyday communication and even business communication and success. An image carries all sorts of information and one can utilize that for "noiseless" communication. Nothing is added or removed, the moment is captured or the information one wants to provide or the idea one wants to share. The image carries it, accessible to anyone at any time.

And the image tells even more than the eye first sees. Also the emotional dimension and intuitional dimension are captured and carried by the image. For what would one need that when showing a photo of a granddaughter? Grandmother would feel immediately if the child was happy or not, although it might show a smile, she would feel. And what works with the granddaughter works for all communication through images, for a decision to buy a house or to manufacture new shoes or to acquire a company. All information for decisions is in the image, one needs only to read it.

And here comes the most interesting part. We always read all dimensions of an image, like the grandmother the mood of her granddaughter, but we do that mostly unconsciously. In order to use photography for communication, we only need to do it consciously and we have an everyday practical and easy tool of visual communication.


Ute Sonnenberg for
www.rohoyachui.com

Visit also
Intuition Training
, using communication through images.