Photokina & Photo Safaris: A Love Affair?
19/09/12 09:25 Filed in:
Photo Safari
| Photo Tips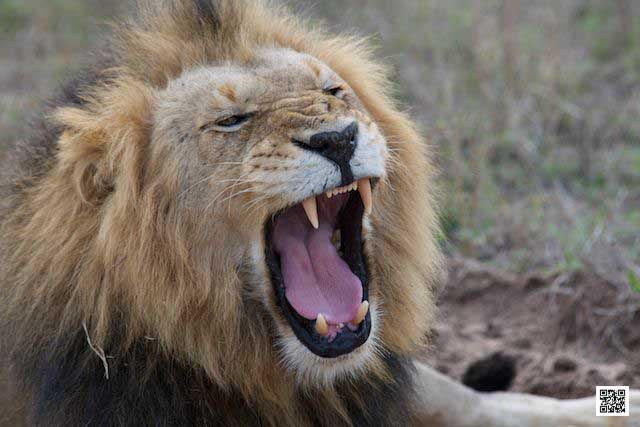 The
Photokina
has started and millions of people all over the world are waiting for the technical photography news to flood into their inboxes. Will
Canon
come with this 46 Megapixel camera? How will be that
Nikon
D600
entry-level full-frame camera? There will be new "Porsche" and "Mercedes" and "city cars" for the photographer to play with. But will they be of any meaning for the success of a photo safari?

Technical
photography
gear is important for photo safaris. You will need a camera with a reasonable speed in order to photograph the fast moving objects and you will need a good zoom lens to get them in the picture, recognizable as a lion and not only as an undefined dot. But do you need 36 megapixels? Most likely not. As fantastic as the
Nikon D800
is, it is not the most suitable camera for a photo safari. Shooting these big files costs speed and memory card space and if you have a proper zoom lens, you don't need to crop afterwards.
Do you need all the accessories, tripods, gadgets, bags and straps? Keep it simple. Don't get lost in technology. On a photo safari you are in the most beautiful and demanding environment for photography and not in a studio. You got to connect with this environment, understand it and translate it into photographs. Too much technical gear will only be a burden. Keep that in mind when packing and for the rest enjoy the inspiring news from the Photokina.


Tweet.



Ute Sonnenberg for
www.rohoyachui.com