Roho Ya Chui "soul of leopard", your expert
How Photography Inspires
07/03/13 14:44 Filed in:
Photography & Art
| B2B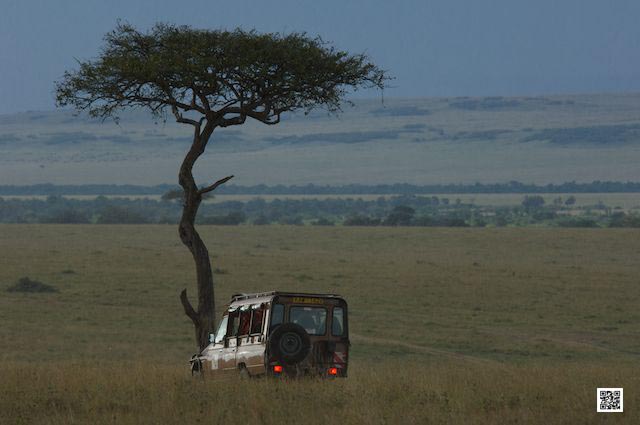 Photography has become a part of our daily life, to capture snap shots of the children and pets, to communicate, archive, explain and inspire.

It inspires not only our private life, but also our work life and it will do even more in the future. Leaders will visualize the future of their company, finding solutions by utilizing photography; teams will become more aligned by joining team buildings with photography; communication will be visual and misunderstandings will be minimized and even success will be visualized with the help of photography.

But there is more.
Photography
is and will be not only our everyday tool, it also inspires us to learn, grow and invent. It is at the root of innovation and images carry innovative ideas. Photography is fun and adventure and photographic safaris might be the only shooting left in the bush and conservation blooming. It is technology curiosity with constantly new evolving photographic gear and photography courses igniting art and joy.

Photography is inspiration. Let it inspire you!


Ute Sonnenberg for
www.rohoyachui.com