Roho Ya Chui "soul of leopard", your expert
Take an External Perspective for Better Insight
17/01/13 08:23 Filed in:
Insights & Opinion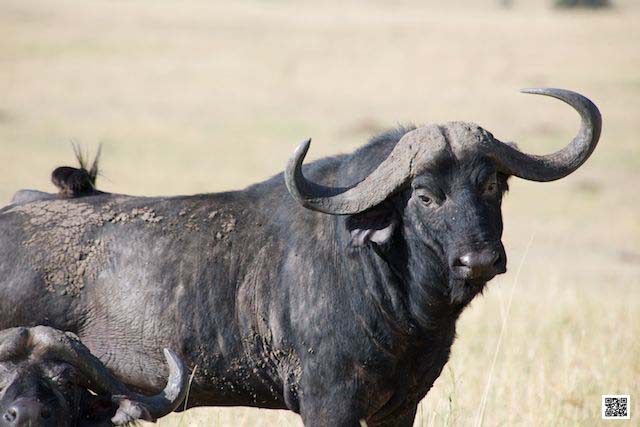 When you visit a museum, where do you stand to look at a painting? Do you stand right in front of the wall, your nose almost touching it or do you stand looking from a distance? Well, if you want to see exactly every brush stroke, you got to come close, but when you want to see the entire masterpiece, you got to watch from a distance.

Talking about an accident is easier when you were witnessing it rather than being involved yourself. You might become emotional while talking when you are one of the victims.

These are two everyday life examples, that having a distance allows a better view on things in their complexity. One can "walk" around a problem or case and see all its aspects from different angles, which result in deeper insights. Innovative leaders will practice that method and
photographers
do that as well, constantly.

Pretty much every camera has a zoom and if not in the camera, the photographer has most likely a zoom lens. And what are they doing? Zooming in and out constantly to capture the subject the way they experience it, some more closely, others more from a distance. A photographer has always an external perspective and that makes it possible that they can photograph scenes one can hardly look at. Like being a victim of an accident or witnessing an accident, being a witness gives the distance and the insights.

Ute Sonnenberg for
www.rohoyachui.com