Roho Ya Chui "soul of leopard", your expert
African photographic safari tours 2014: Botswana safari?
17/12/13 19:34 Filed in:
African Photo Safaris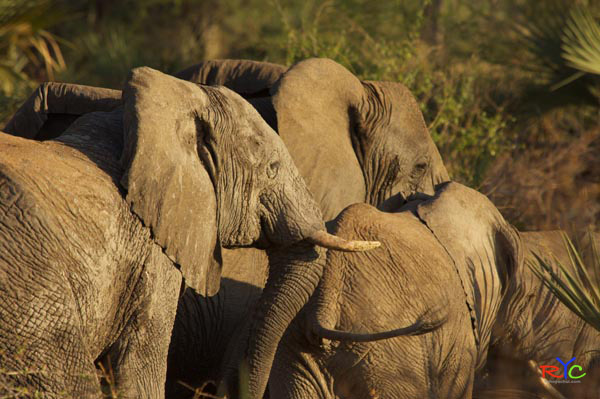 Any place in Africa is great for photography, but somehow the best place to be for wildlife photography is the Okavango Delta in Botswana. The photos are clear, crisp and the colors are rich. The water in combination with the mineral rich soil makes the difference that changes the light.

Even if you don't see big animals, the colors of the grass and papyrus, the flowers in the water and the dragonflies, little frogs and birds give such a pleasure to every photography enthusiast. Botswana is a must do
African photographic safari tour
.
You just get the picture quality that makes any photoshopping unnecessary. And of course they have lion, leopard, buffalo, rhino, elephant and some species you only see in the delta.

As an extra excitement come the waterborne activities and it can feel a bit tricky to sit with your camera equipment in a mokoro (canoe made from a tree) knowing that any moment a hippo can pop up or an elephant can wade through the reed. But the photographic opportunities are just stunning.

Put it on your bucket list!

Happy wildlife photo snapping!


Ute Sonnenberg for Roho Ya Chui "soul of leopard", Travel Africa