Conservation, Photography and Fashion
05/03/13 09:10 Filed in:
Photography & Art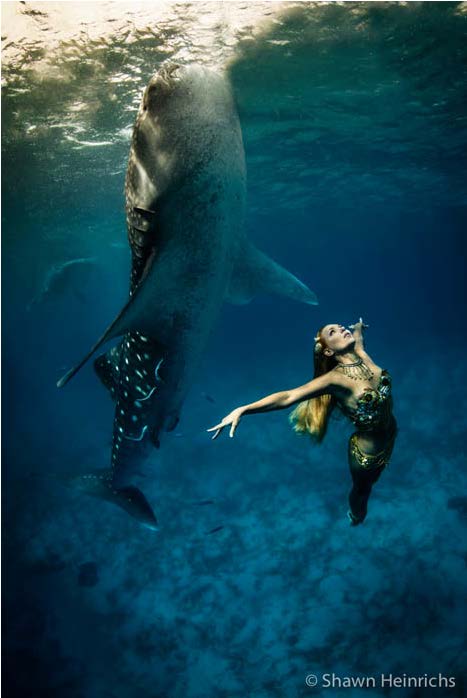 Photographic safaris are helping not only to create jobs and to bring income to communities in Africa; they also play an important role for conservation. Where people go on safari to photograph wildlife, the animals are safe and all is done to protect the wildlife and their environment. The increasing number of guests who do photographic safaris and follow wildlife
photography courses
helps to ban hunt in precious areas and to increase for example the number of lion in the wild. Ecotourism and photography work well together. They are the future for the wildlife areas, they help to protect and create a nature minding conscious in the communities and in the first world countries. The photo camera replaces the rifle and wildlife is preserved.

Fashion is not that often mentioned as a major contributor to conservation, but there are great examples like the fashion shoot of
Shawn Heinrichs
and
Kristian Schmidt
with the intention to help protecting the whale sharks. Whale sharks are endangered, but most people don't know. These incredible and peaceful animals were posing together with models for a mesmerizing fashion shoot of the most beautiful kind. The community in the Philippines where the photographs were taken has developed a small whale shark tourism. Hopefully they will both have a bright future, the whale sharks protected and safe and the community with a stable income and safe as well.


Read more
about the fashion shoot in the original post from PetaPixel.


Ute Sonnenberg for
www.rohoyachui.com