How to Learn form Sally Mann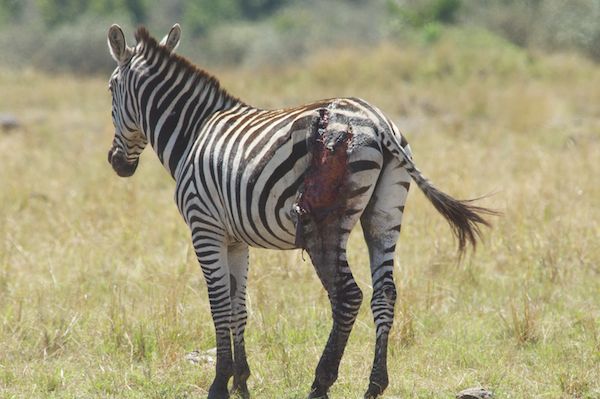 Being on
photographic safaris
,
wildlife photography courses
or
team building photographic safaris
means being out in the bush, in nature. That means that one sees not only the cute lion cub, but also a carcass of an animal or even a lion or leopard kill. Some will think immediately "I don't want to see a kill or carcass" and others are keen to see the rare sighting of a kill. No matter how you feel about in advance, when suddenly witnessing it is a very special experience, not only as a person, but also as a photographer.

Photographing a kill or a carcass asks for dignity, yet showing the whole truth of the moment.
Sally Mann
is an American photographer who does that in an artistic and careful way as her
images
show. It is like the photographer becomes responsible to capture the essence of the moment and to tell its story. The animal is not gone, it lives on in the images and it will not be forgotten.

See more of Sally Mann's work on her
website
.


Ute Sonnenberg for
www.rohoyachui.com