Roho Ya Chui "soul of leopard", your expert
Why do a bush walk on African safari
29/01/14 20:14 Filed in:
African Safari Holiday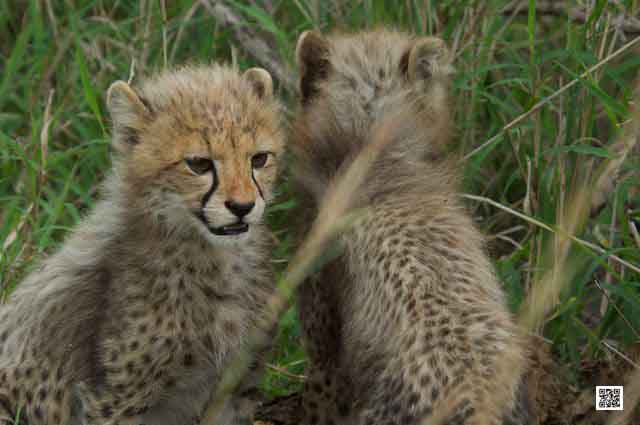 When you are on safari you will mostly be on a game drive vehicle when exploring the bush. Being on a vehicle makes it possible to see the Big Five up close and have even a leopard walking passed you just a meter away. The vehicle's passengers are not part of the wildlife's "world", they are part of the vehicle and therefore guests can get very close to otherwise dangerous animals. How fragile this balance of being not of interest for the wildlife is can be experienced when seeing the reaction of for example cats to sudden noise or movement. But it gets altogether different when leaving the vehicle and walking instead.

The animal behavior changes immediately and one feels also completely different. Suddenly you walk the ground where you saw a lion only hours ago. Now you are part of their world and you will see the bush from a completely different perspective. A bush walk is definitely a highlight of an
African safari tour
and should not be missed.

For photography enthusiasts a bush walk offers plenty of opportunities to capture also the small things and send time where you want.

Happy safari travelling!